Click the streets on our sign to shop through our Web Village. Each street has it's own fabulous shops!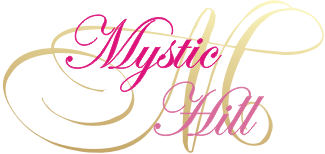 New Age - Mystical - Magic Shops
Click any shop to visit their site or scroll down to their shop to enter and see featured items. Then visit Main Street & The Village Shops.. each street has unique beautiful shops.